Convaincus que la résilience de nos entreprises dépend aussi de notre capacité à coopérer dans un écosystème, nous travaillons fréquemment en coopération avec d'autres professionnels. Nous avons, depuis 2018, développé des partenariats pour renforcer nos accompagnements ou bénéficier d'expertises complémentaires.
---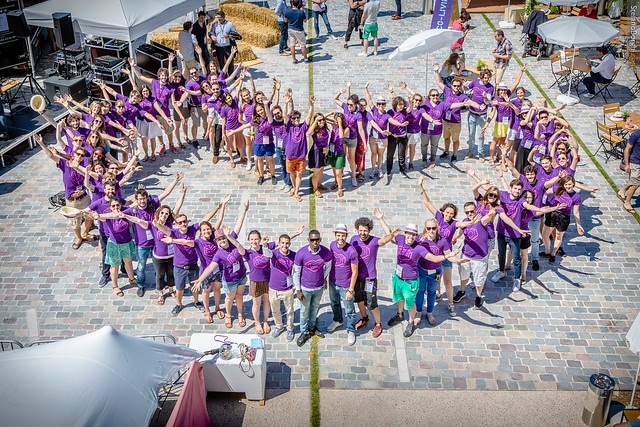 Input your text here! The text element is intended for longform copy that could potentially include multiple paragraphs.

Empowered by ouishare

Resiliences est un projet lancé et incubé par la communauté Ouishare France en 2018 en s'appuyant sur plusieurs années d'expérimentations organisationnelles. Resiliences aide les dirigeant.e.s et managers à transformer leur entreprise et favoriser la résilience organisationnelle. Elle s'inscrit en cela elle aussi dans une démarche d'exploration d'innovations qui apparaissent aux marges de notre société - "exploring the edges" - la devise de ouishare.
Ouishare est sociétaire fondateur de Resiliences.
---

Nos partenaires écosystème