Transformer les organisations pour qu'elles deviennent

résilientes

.

Transformer les organisations pour qu'elles deviennent

résilientes

.
---
ACCOMPAGNER LA TRANSFORMATION DES ORGANISATIONS VERS PLUS DE RESILIENCE

Nous croyons que l'enjeu pour les entreprises et leurs dirigeants est d'inventer des modèles organisationnels radicalement nouveaux, ouverts et collaboratifs où le partage du pouvoir et de la valeur donnera les moyens aux humains des entreprises de traverser les crises pour en ressortir transformés et renouvelés. Continuer la lecture de notre philosophie.
---
Input your text here! The text element is intended for longform copy that could potentially include multiple paragraphs.
---
En mission chez nos clients, nous déployons nos expertises en facilitant les processus d'idéation, de transformation et d'acculturation via des techniques d'intelligence collective, des outils de design thinking et de coaching individuel et collectif.
Construire des organisations capables d'opérer une gouvernance partagée et de concilier utilité sociale et prospérité économique partagée.
Conseiller les dirigeants et accompagner leurs équipes dans la transformation de leurs modes de fonctionnement et  processus décisionnels
Questionner et accompagner le développement de chaque personne concernée par le processus de transformation, des dirigeants aux salariés.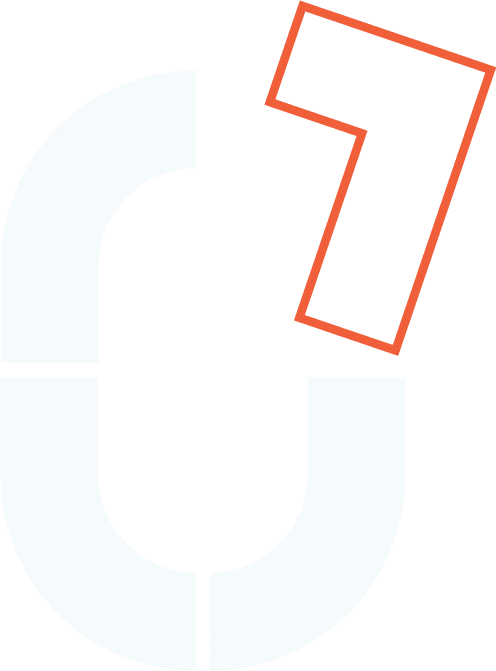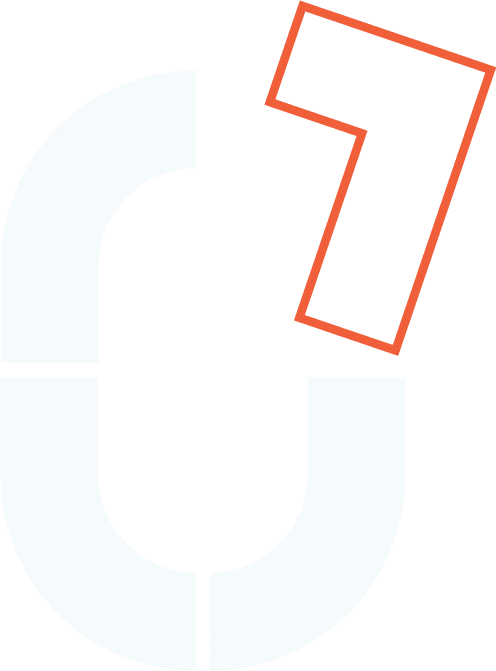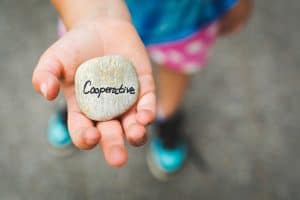 À une époque où notre système économique semble à bout de souffle, l'entreprise, comme tout acteur de notre société, doit évoluer et poser de nouveaux fondements pour faire face à l'enjeu climatique et social. Récemment, en France, l'entreprise à mission s'est ainsi donné l'ambition d'incarner un capitalisme plus responsable, sans ...
Lire La Suite…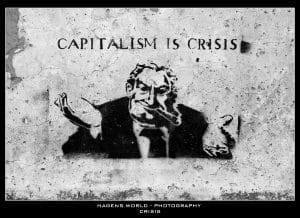 La longévité des entreprises a considérablement diminué au cours des cinquante dernières années. Dans un contexte de complexité et d'interconnexion croissantes, ne conviendrait-il pas d'adopter des comportements, des valeurs et finalement une culture radicalement nouvelle qui permette de traverser les crises : une culture de résilience ? Photo credit: Hagens_world ...
Lire La Suite…