Faire le pas de côté de la

résilience organisationnelle

.

Transformer les organisations pour qu'elles deviennent

résilientes

.
---
Inventer des modèles organisationnels radicalement
ouverts & coopératifs.
Crise climatique, économique, sociale ... Notre civilisation n'a jamais semblé autant vunérable tant les défis du 21e siècle sont nombreux. Les avancées technologiques, la course à la croissance ou encore nos institutions démocratiques ne sont pas en mesure pour l'instant d'apporter des réponses satisfaisantes. Bien au contraire !

Nous sommes convaincu.e.s que la solution se trouve quelque part dans nos modes d'organisation et qu'il nous faut urgemment nous questionner, individuellement et collectivement, pour se transformer, se réinventer et devenir résilient.e.s. Continuer la lecture de notre philosophie.
---
Faire émerger des
neo-organisations
---
Input your text here! The text element is intended for longform copy that could potentially include multiple paragraphs.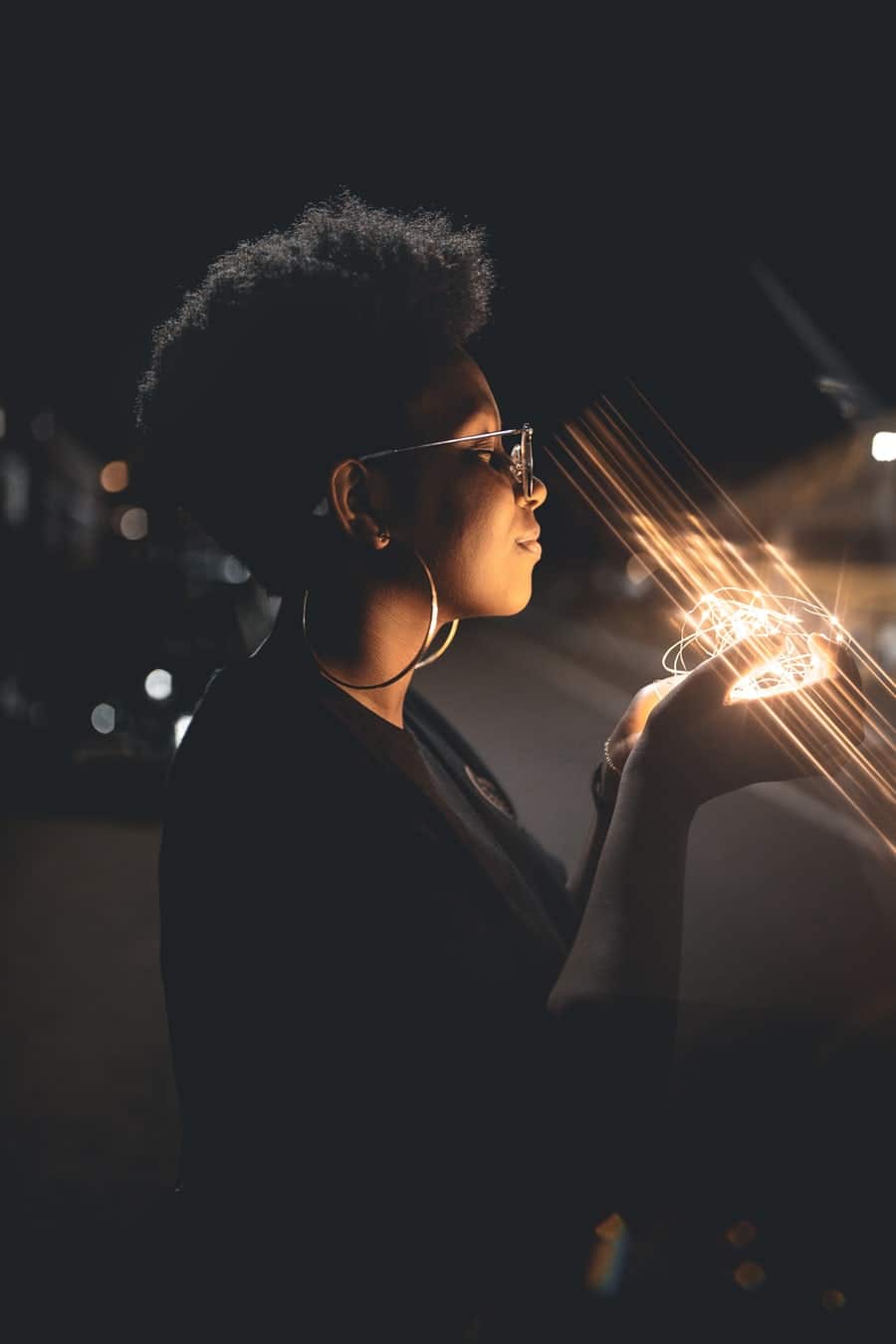 Ces entreprises qui ont fait ce pas de côté pour devenir pleinement résilientes sont ce que nous avons décidé d'appeler des néo—organisations (pour faire référence au nouveau monde que nous voyons émerger depuis quelques années). Elles disposent de caractéristiques propres qui leur permettent d'ores et déjà de traverser les crises actuelles et d'y apporter leurs réponses, convaincues que les périodes de changement sont toujours une formidable opportunité de se réinventer pour en sortir transformées, mais intègres !
CARACTÉRISTIQUES DES NEO-ORGANISATIONS :
Connectées : leur fonctionnement repose sur un écosystème favorisant l'innovation ouverte

Émancipatrices : les formes de leadership sont multiples et en mouvement constant augmentant la subsidiarité

Alignées : quoiqu'il arrive, l'entreprise reste alignée avec sa raison d'être renforçant ainsi l'engagement de toutes les parties prenantes

Conscientes : l'impact sociétal (environnemental, économique et social) est intégré dans leur modèle de fonctionnement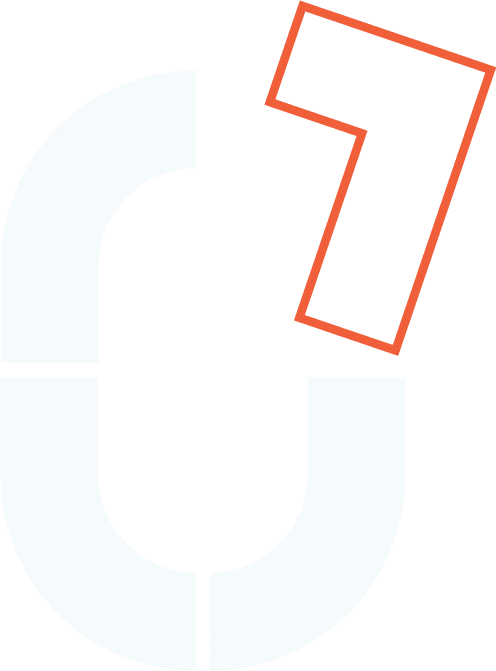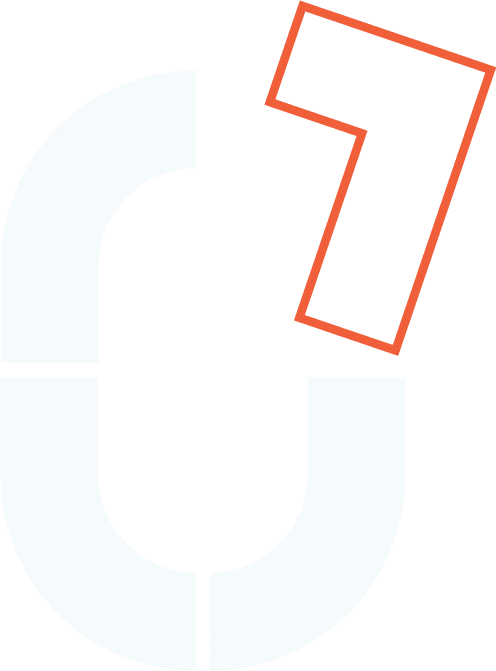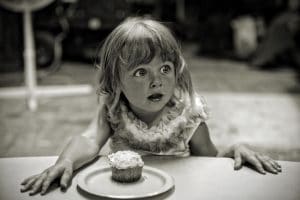 Photo by Nathan Bingle on Unsplash La transformation des entreprises vers des modèles de néo-organisations requiert un partage du pouvoir et des responsabilités. De nouveaux leaderships émergent et les prises de décision sont à présent plus collectives. Dans le même temps, les employés, dont la responsabilité était limitée, se retrouvent ...
Lire La Suite…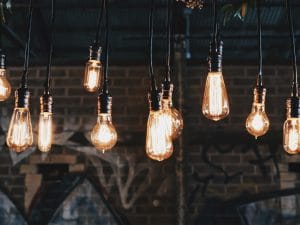 Photo by Patrick Tomasso on Unsplash Beaucoup d'entreprises et d'institutions questionnent les structures hiérarchiques formelles au profit de nouvelles formes de leadership, d'équipes autogérées et du partage des pouvoirs et responsabilités. Ces néo-organisations, en expérimentant ces nouvelles formes de management, se frottent bien souvent à un enjeu de taille … ...
Lire La Suite…